Restaurant Coaching – Helping you succeed making change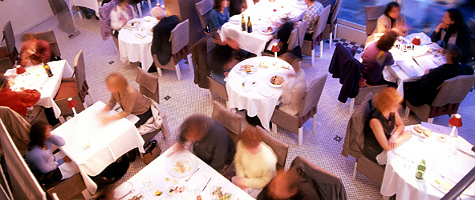 What would make people hire a restaurant coach? People want some sort of change – or fear some sort of change – so they seek a coach, in one form or another. For many the word coach is associated with sport only. Competing in sport is about going the extra mile, figuring out ways to get better to have the opportunity to win. In the restaurant business, it is about figuring out ways to increase profits and to make customers and employees happy.
Services
Social media content provider.
Benefits
No big contract.
Hourly rate available.
Free 15 minutes telephone consultation.
What can TRC do for you?
A listening hear just a click away – Get in touch Micheline