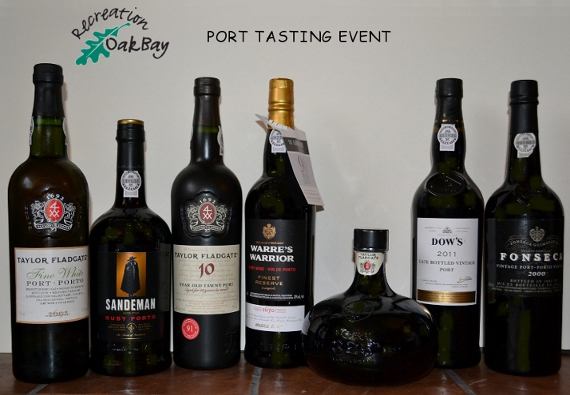 A very successful tasting event, and thank you to all participants. A special thanks to Ceri Barlow from Pacific Wine & Spirits. An agency that import premium products to BC.
Port Tasting Notes:
TAYLOR'S FINE WHITE PORT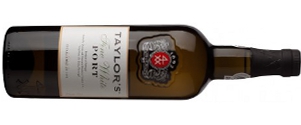 Fragrant nose. Full-bodied, rich, fruity with a flavoursome long finish.  Serve chilled as an aperitif. White Port makes fabulous cocktails. Add pizzazz to your holiday fête, and make a big batch of White Port Mojito. Your guests will love it!
---
SANDEMAN RUBY PORT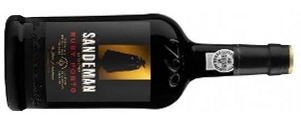 A bright, fruit-driven style with youthful red & black fruit flavours. A robust finish. Pair nicely with grilled steak. Try this fabulous Porto Pama cocktail.
---
WARRE'S WARRIOR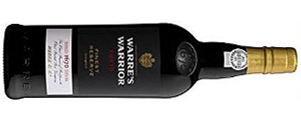 A Ruby Port Reserve that has spent a bit more time in casks. Deep red color, with rich aromas of ripe red fruits and spices. On the palate well balanced and full-bodied with a nice finish.
---
TAYLOR FLADGATE 10 YEAR OLD TAWNY PORT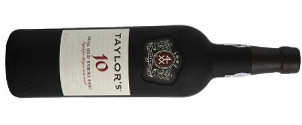 Here's a great Aged Tawny Port at a great price. Medium to deep orange-brown, and still quite youthful looking. Aromatic nose, and mature berry fruits with subtle nuttiness taste.
---
TAYLOR FLADGATE 325th ANNIVERSARY LIMITED RELEASE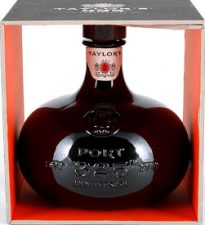 To celebrate the 325th Anniversary since its foundation in 1692, Taylor Fladgate has created a limited edition of a commemorative Port to mark this occasion. A special blend that has drawn on Taylor's extensive reserves of old casks-aged Ports set aside for the company's 10,20,30, and 40 Year Old Tawny. A rich fig nose with a background of toffee and mocha, notes of plum and dried fruits, spicy hints of black pepper, nutmeg, and all come together in smooth  harmony.
---
DOW'S LATE BOTTLED VINTAGE 2011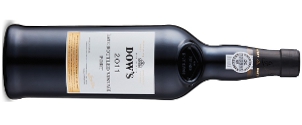 This is one of the aristocrats of Port. Deep red colour with an aromatic nose. Rich, semi-sweet with ripe fruits, sweet spices, and good structure.
---
FONSECA VINTAGE 2000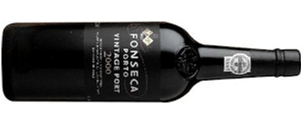 Delicious and drinking extremely well right now. Offer complexity and smooth fruitiness, nut and spice taste, voluptuous roundness on the palate with a velvety finish.
All Ports are available at most gov't BC liquor stores and selected private stores.
Cheers!